Enterprise
Digital
Signage
Connect with Customers.
We implement Scala Enterprise, the world's most widely deployed digital signage software platform. CMA offers highly customizable Scala based digital signage solutions that meet all of your advertising and communications needs.
Scala Digital Signage Software:
Take Control.
Manage single or 1,000's of screens from a central location.
Managing your digital signage content can be challenging, but with the state-of-the-art content management, planning and scheduling tools included in Scala Content Manager, management and control of your network is both improved and simplified - reducing the resources required to control and maintain your network. Template support, plan-based content distribution, timetables, and playlists - keep you in control of your network from wherever you are in the world, from any Internet connected computer.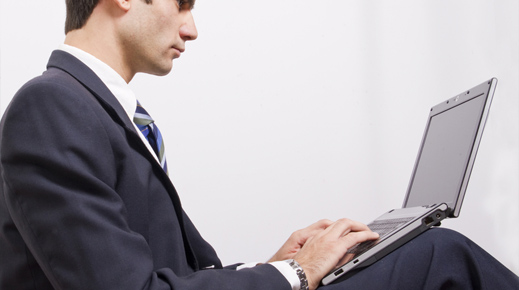 Walking the Walk.
Proven leadership and innovation.
Scala is a leading global digital signage company providing software and advertising management solutions. By combining digital and traditional signage systems, Scala has become the world's first connected signage company, offering the leading platform for content creation, management and distribution in digital signage networks, and the first unified platform for advertising management of both traditional and digital signage networks.
25 years
in the digital signage industry
500,000+
screens deployed globally
Deployed in 100+ Countries
Supported in over 17 Languages

Trusted Globally.
The global leader in digital signage software.
Some of the world's most popular brands have used Scala's software for their digital signage.
Advertising management customers include CBS Outdoor, Clear Channel Outdoor, Magic Media, Reagan, Adams Outdoor Advertising, among others.


Cloud-Based Network.
Your content driven by the world's leader in hosting.
Our CMA Hosted Scala Content Manager simplifies enterprise level digital signage, as there is no software installation and no server hardware. Access our cloud-based network for a monthly subscription fee. CMA takes care of all the back end work including implementation, set up, monitoring, updates, back ups, server maintenance, and system recovery. CMA's digital signage network is powered by Rackspace® and backed by our amazing 24/7/365 support.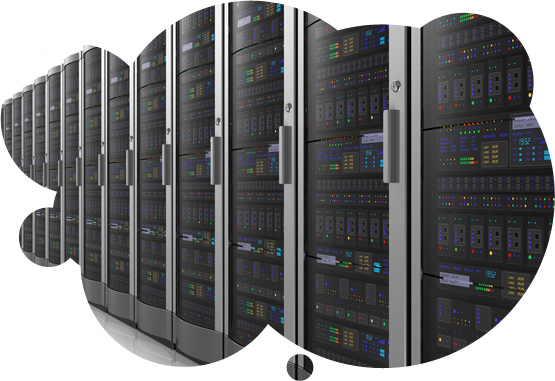 Real-time audience measurement + analytics.
Get objective, quantitative measurement and analysis of what consumers are doing in retail and other industries.
CMA's breakthrough digital signage solution gives you enhanced ability to calculate the ROI for your marketing dollar by capturing audience data through Intel's proprietary face detecting and tracking technology. This data can be used in real-time to deliver content based on the demographics of current viewers.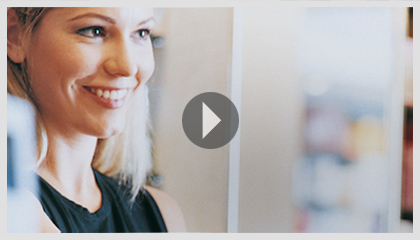 Watch the Intel® AIM Suite in action
Why CMA Digital Signage?
One Vendor. Infinite Capabilities.
CMA provides software, hardware, displays, mounts, installation, content development, project management, training, technical services and advertising management solutions for connected signage networks. In business for over 15 years CMA is a complete digital signage integrator.
15+ Year Multi-disciplinary Agency based in South Florida.
CMA is a Scala Certified Partner.
Strategic Partners including HP, Samsung, NEC, LG, Viewsonic, Panasonic, Phillips, Rackspace and more.
Strong and Established Partnerships with Distribution including Ingram Micro, AVAD, IAVI, Almo Pro A/V and more.
Nationwide Installation Network (access to over 4,500 contracted insured technicians all across US and Canada).
CMA provides solutions to small business as well as large / enterprise clients like Comcast, Harley Davidson, NOVA Southeastern University, Plaxo, LexisNexis and more.