Cost Efficient Digital Signage.
From $300 and $35 / month
SignViu is a solution for easy-to-use, do-it-yourself digital signage.
Digital signage allows business owners to deliver marketing messages on Internet connected displays. With our solution you can learn how to set up and operate your own digital signage in less than 30 minutes.
Explore our SignViu Solution:
Extremely Simple.
Get started in less than 30 minutes.
SignViu powered displays are set up quickly so your digital signage network can be operational immediately. Upload your own images, videos and create messages with your online SignViu account. Displays can be located anywhere in the world where there is Internet access. Multiple displays can be managed from one SignViu account using your Internet browser.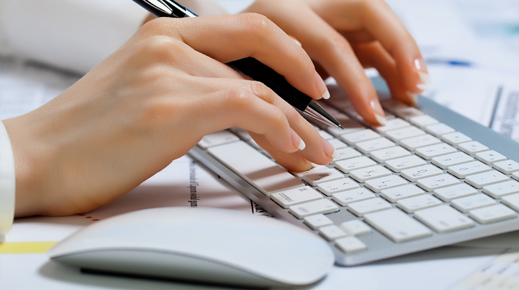 Connect with Customers.
Entertain, inform and engage your audience.
Digital signage delivers a unique experience that gets results. From digital menu boards, to corporate lobbies, to airports – digital signage offers a versatile solution for you to communicate your message to your audience. With engaging content, viewers are not only more likely to notice your display but research shows they are more likely to receive the message and act on it.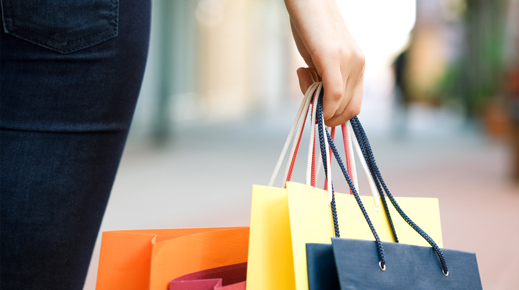 SignViu Displays.


All-in-one digital signage.
Wireless and in 4 sizes.
Digital signage simplied. Power up and connect to Wi-fi.
SignViu Displays are beautiful all-in-one digital signage displays that have an integrated media player. Simply power up the display, connect it to your Wi-Fi network and sync with your online SignViu account.
SignViu Displays are available in 4 sizes: 10, 15, 18 and 24 inch models. The SignViu Display 10 features a convenient counter-top design perfect for retail counters, room signage, hotel check-in desk, bars and more. All models can be wall mounted and are VESA compatible.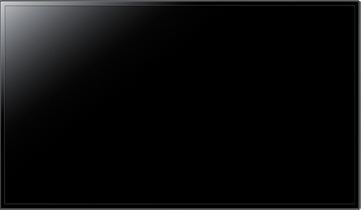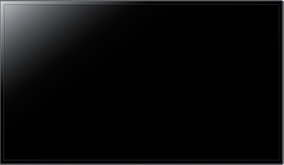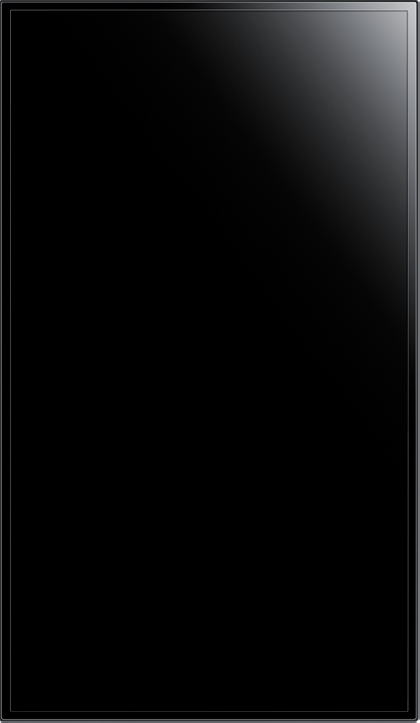 SignViu Players.


Your Display. Our Media Player.
Deploy digital signage with your existing display.
Leverage the power of SignViu's Web-based digital signage network on your existing displays. Simply connect any display via HDMI or VGA to SignViu Media Players to deploy digital signage in minutes. SignViu Media Players are networked, wireless and have the ability to play Live HDTV simultaneously with your promotional content.