Transparent Displays.
Engage. Like never before.
TransViu is a display solution showcasing physical products while delivering interactive content with a transparent LCD surface glass. The showcases feature a transparent LCD front surface that can deliver messaging while featuring actual products inside the showcase.
TransViu Highlights:
Stunning Displays.
Any way you look at it. Even through it.
The showcase is large enough to display a wide variety of merchandise while providing an extensive display surface for delivering digital signage content without obstructing the view of the physical product inside. Proprietary technology maximizes transparency while delivering beautiful vibrant colors. The showcase can be used in both portrait or landscape orientation.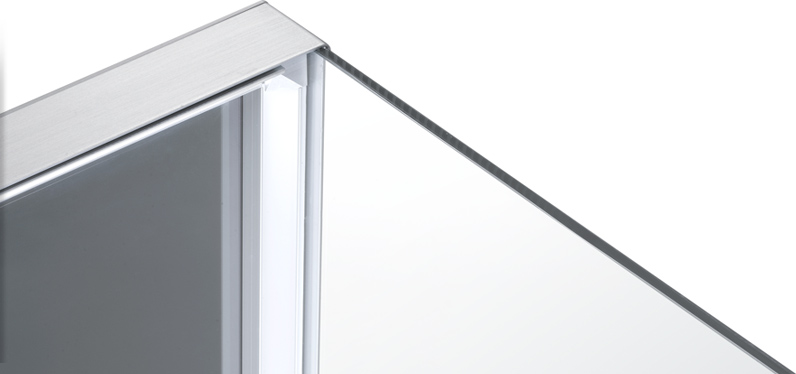 All-In-One Showcases.
Everything you need. And then some.
CMA transparent display solutions provide everything you need, giving you flexibility for right out of the box showcases or custom implementations. All showcases come with a web-based media player used to serve, manage and support your digital signage content. Custom enclosures, materials, paint and powder coat options are available for unique branding.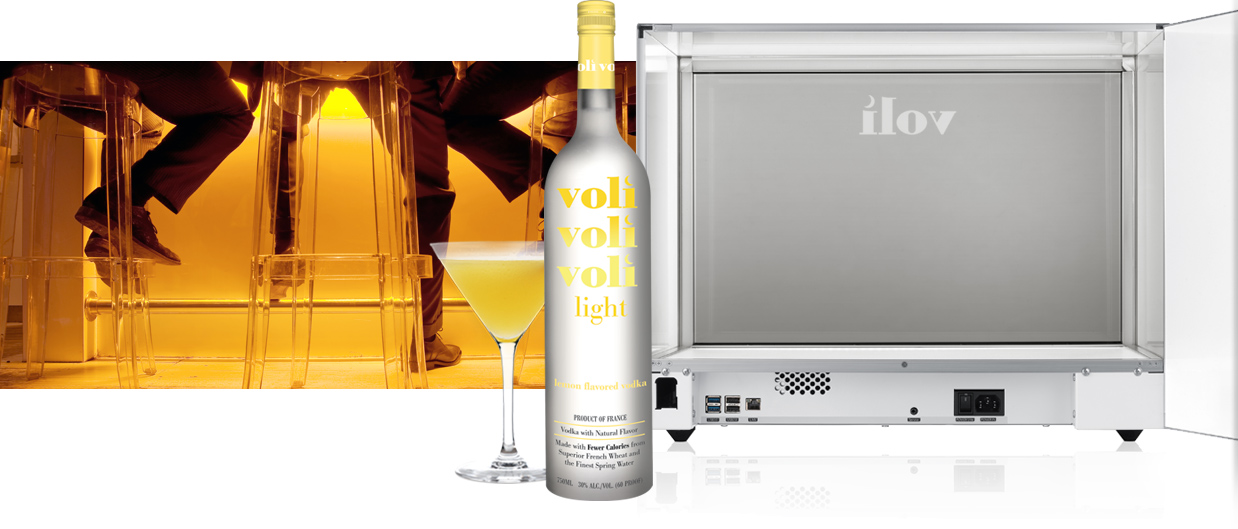 Web-based Management.
Manage single or multiple showcases from a central location.
TransViu showcases feature a secure and scalable Web-based network infrastructure to serve, manage and support your digital signage network. Easily schedule and distribute content, monitor the activity and status of your showcases, perform administrative functions and assign roles and permissions for unparalleled control of your network.
Take Control.
Display content based on day and time.
Deliver targeted digital signage messaging based on several key factors like day, time, season, events, product launches and more. TransViu content scheduling is done online by calendar with start/stop time, date and day of the week. Time of day scheduling can be set down to 15-minute increments allowing your content be the most targeted messaging possible.