Scala Digital Signage Software.
We deploy Scala, the world's leading digital signage software.
CMA offers highly customizable Scala based digital signage solutions that meet all of your communications needs. Managing your digital signage content can be challenging, but with the state-of-the-art content management, planning and scheduling tools included in Scala Content Manager, management and control of your network is both improved and simplified.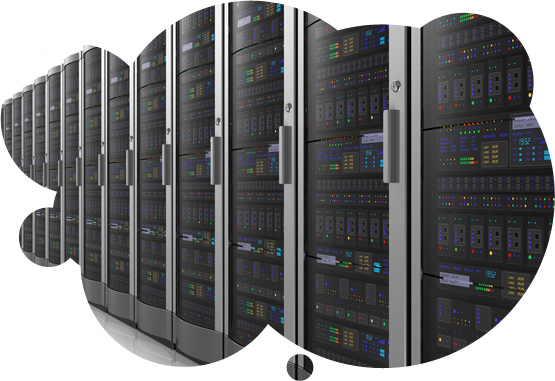 Brilliant Digital Menu Boards.
Engage customers. Increase profits.
Transform the customer experience through engaging digital content and vibrant food images that will deliver your message like you never could before. CMA's comprehensive digital menu board solution provides software, hardware, installation, hosting, training, support, content development and management for powerful displays that get noticed.

SignViu.
Cost efficient digital signage.
SignViu is a solution for easy-to-use, do-it-yourself digital signage. Digital signage allows business owners to deliver marketing messages on Internet connected displays. With our solution you can learn how to set up and operate your own digital signage in less than 30 minutes.