Engage
Customers.
Digital signage allows business owners to deliver marketing messages on Internet connected displays. Digital signage delivers a unique experience that gets results. From digital menu boards, to corporate lobbies, to airports – digital signage offers a versatile solution for you to communicate your message to your audience.
Digital Signage Overview:
What is digital signage?
Entertain, inform and engage your audience.
Digital signage is used for a wide variety of purposes including customer facing and employee facing applications such as advertising, enhancing customer or employee experiences, influencing audience behavior, brand building, entertainment, security, interactive kiosks, creating corporate communities, etc. Deployments can be found in such diverse locations as retail outlets, transit hubs, doctor's offices, fast food restaurants, corporate campuses, sports venues and even gas service stations.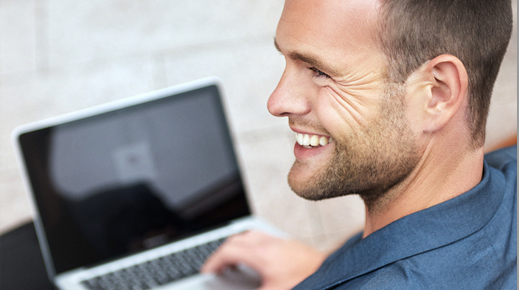 Why digital signage?
Powerful displays. Unlimited possibilities. Faster returns.
Digital signage delivers a unique experience that gets results. With engaging content, viewers are not only more likely to notice your display but research shows they are more likely to receive the message and act on it. Our solutions allow you to easily schedule and distribute content, monitor the activity and status of your displays, create groups and manage media players, perform administrator functions and assign roles and permissions for unparalleled control of your network.

Commercial Markets
Connect with customers.
Digital Signage is versatile and can be used in virtually any commercial venue. In recognizing the full potential of digital signage, it has become a crucial aspect of communication for the retail and hospitality markets.

Professional Services.
Expert technicians install the world's most advanced digital signage.
CMA has a nationwide installation network with access to over 4,500 certified and insured technicians across the US and Canada that can quickly deploy digital menu boards in one site, or thousands of locations across the country. Our established partnership with multiple technology distributors, gives us direct dealer access to industry specific hardware.