Mobile Visitors Into Customers.
From $20 / month
Mobile devices are everywhere and more people are connecting to the Internet from their mobile phone and tablets. About 80% of customers abandon a mobile site* if they have a bad user experience. By 2013, more people will use mobile phones than PCs to access the Internet**.
CMA Mobile Site Highlights:
Your Customers are Mobile.
Provide an amazing customer experiece. To go.
Mobile searches have increased by 4x since 2010***. A bad mobile experience can drive potential customer away. CMA Mobile Sites are designed to meet your specific brand requirements and will work on all popular smartphone, tablet and desktop platforms. Take advantage of mobile visitors and convert them into customers.
Engage Customers. Anywhere.
Go mobile in just minutes.
Ready for a user-friendly mobile site? Our simple to use software allows you to build a mobile site with amazing features. Mobile sites are designed for small screens and meet the needs of mobile users. A mobile site can help your business connect with customers and increase sales. Create a mobile site in minutes with our simple to use software.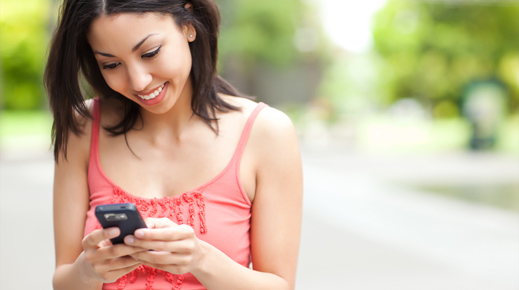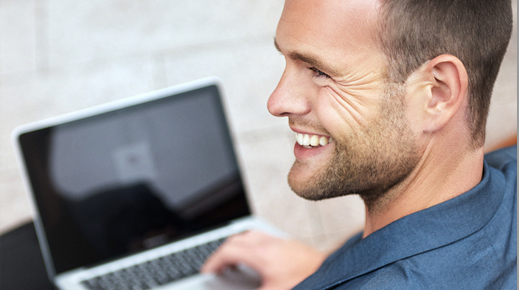 Get Local.
Reach customers just around the corner.
50% of smartphone users have searched for local information****. Connect your business with local customers and increase sales.

Works for any Business.
Local Restaurant? Enterprise? No problem.
Instantly engage with a growing customer base. Our mobile sites enable you to improve your customers' experience. Our solution works for any industry and can integrate with existing platforms such as point of sale (POS), content management systems (CMS) and online commerce platforms. CMA Mobile Sites are 100% customizable and scalable to meet your branding and technical requirements.